Modern Meadow
Human Ecology Design for the Future
"People will forget what you said. They will forget what you did. But they will never forget how you made them feel."
Maya Angelou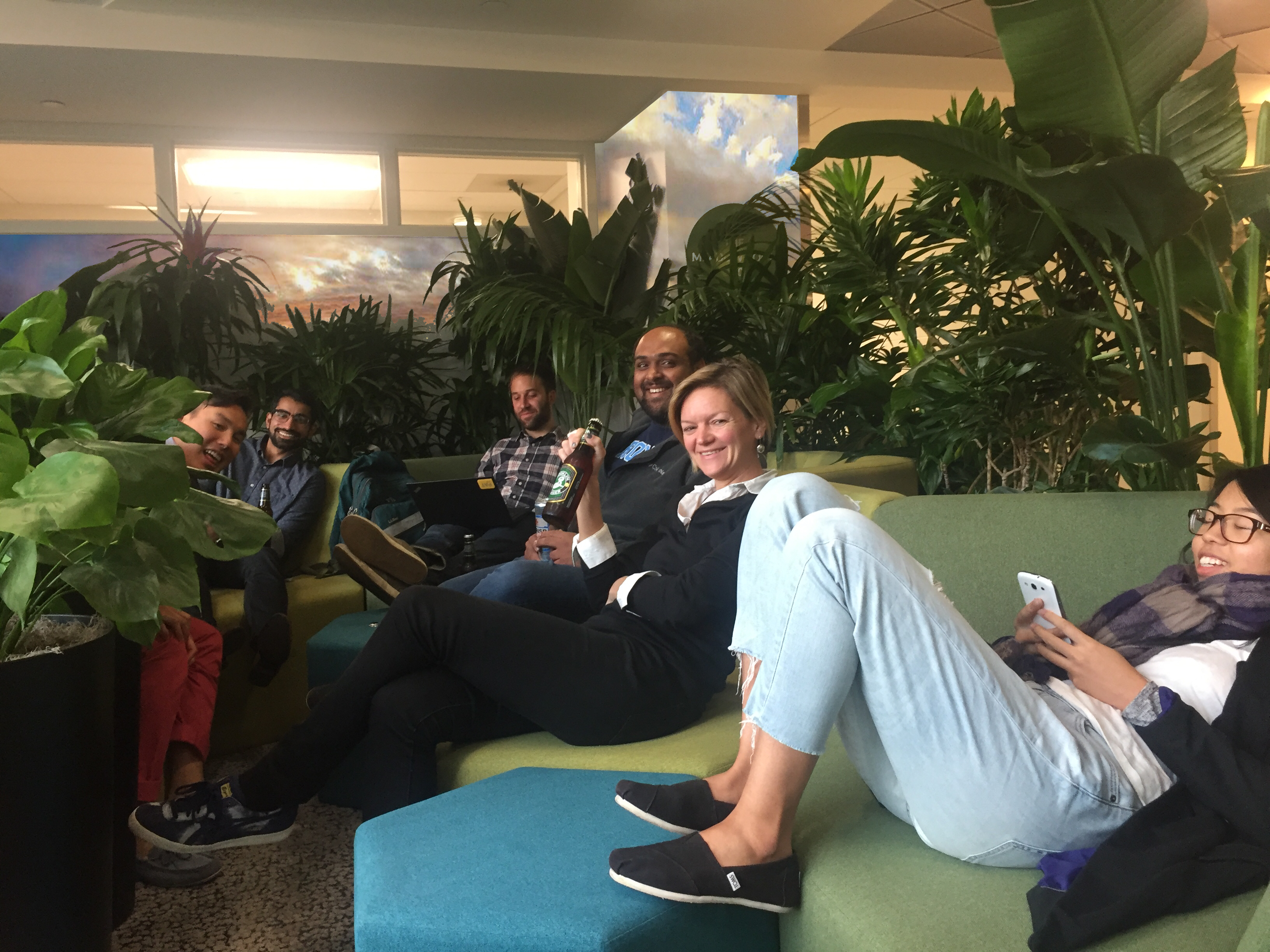 Experience
Brand Experience • Organizational Design • Design Strategy

Working iteratively to rethink the environment of a multi-diciplinary, highly skilled team of scientist, engineers and designers to improve organizational engagement and operational efficiency as they scale from start-up to manufacture. Behavioral data, technological advancement and systems thinking drove human-centered designs.





Design thinking processes of the new Modern Meadow environment: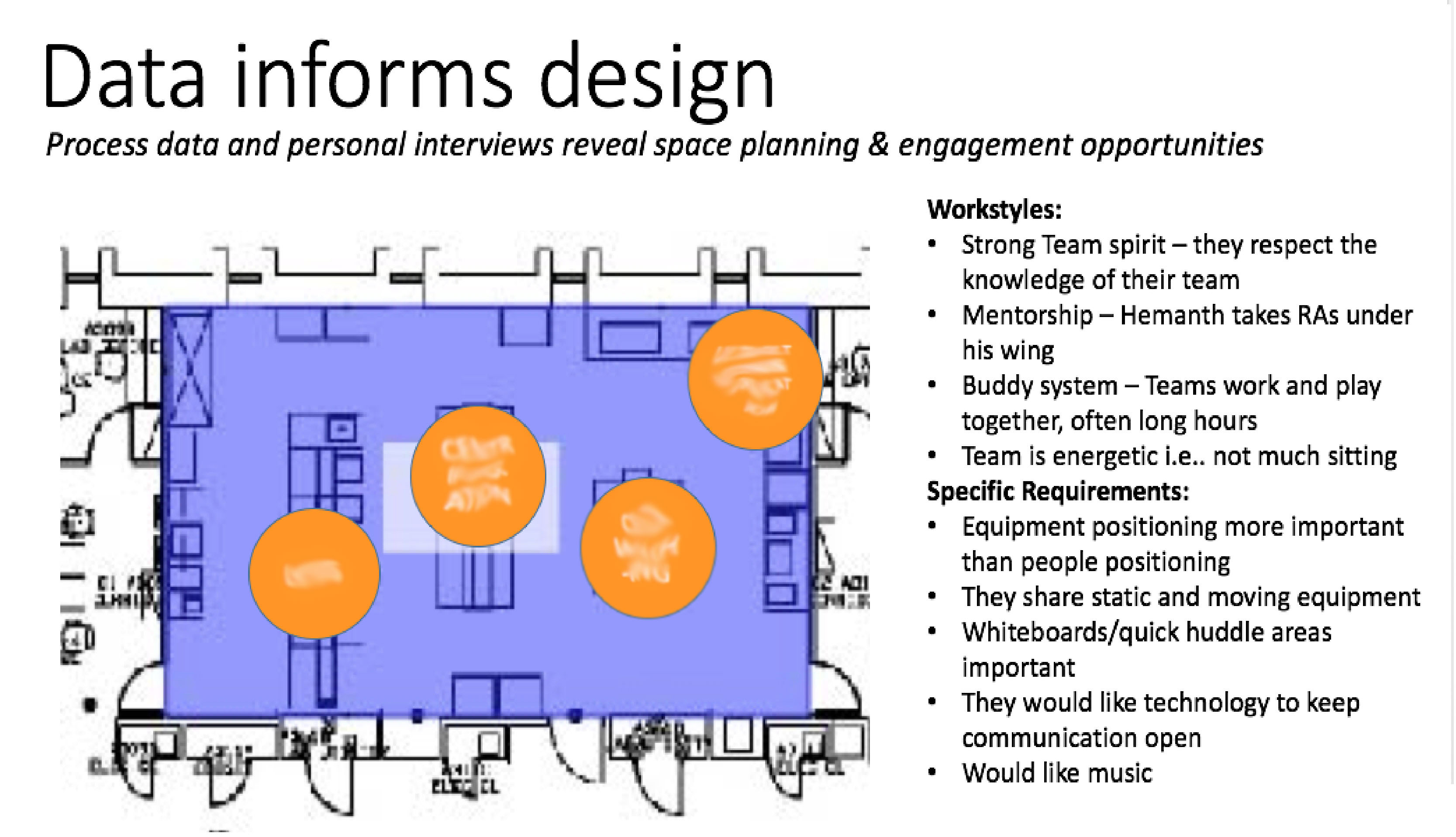 Design Research
Future Narratives, New Product Landscapes, Workshops
Developed research methodologies and presented future narratives of a product category, technology platform, manufacturing system, workplace and brand that never existed before. Attended and created educational programs to increase personal knowledge of science, biology, materials and technology to facilitate the development of a more cohesive language between disparate fields of research.